Carpooling in the country side
In the Swedish region of Gävleborg we have completed a project where people living on the country side were invited to use carpooling to get to their jobs in the bigger city nearby. We educated them in how to organize carpooling with neighbours in a simple way. We used a digital platform where availability was matched with needs. For 20 days we sent out messages through an app developed for the task, to remind them to use carpooling. We also put up signs along the main road.

The pilot study resulted in a number of tools that Region Gävleborg now is testing further.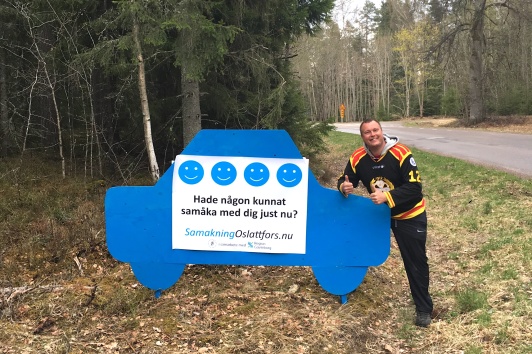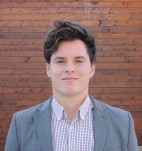 Tim Isaksson, Project Manager
tim@awinwinworld.com