The Nudging Sweden network aims to initiate, manage and promote behavioral change for a sustainable future. The network is run by A Win Win World.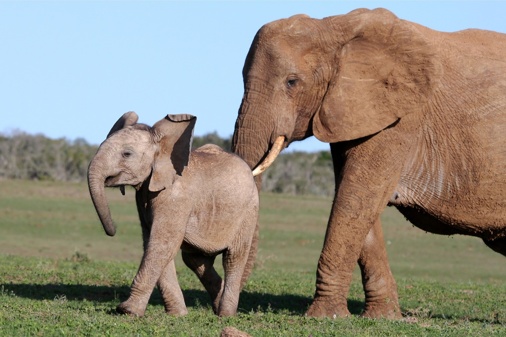 The network brings together organizations interested in nudging as a method for more sustainable choices.
Sign up for Nudging Sweden's newsletter
A nudge is a friendly little push towards a behavioural change, without legislation, carrots and sticks. Nudges are indirect suggestion that aim to influence the motives and decision making of groups and individuals alike.


Join our Facebook group Nudging Sweden. The aim is to be a platform for all Swedish "fans of nudging" for a sustainable future – individuals are warmly welcome. Here we share information, inspiration, news and discuss nudging as a method based on your own daily lives. Share interesting articles and good examples with us.